Triple S Cleaning is a professional commercial cleaning and house cleaning company in Brisbane Queensland, Australia. Saves your money & time, Gives you spotless result you've always wanted combined with Spontaneous Communication.
We make sure your home/office is cleaned in your way to your standards.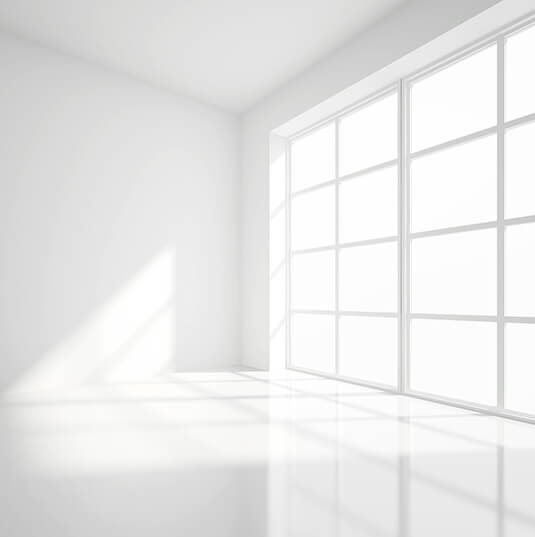 Triple S Cleaning holds an 100% customer satisfaction rate over the years serving the local Brisbane Market.
We value your opinion and tailor our work based on your preferences. Our job is to make sure every given opportunity is taken care of. Hiring a regular housekeeping cleaner is a life changing decision. Time is a non-renewable resource, using renewable resources($) to exchange for non-renewable resources is one of the best ways to achieve more important personal goals in life. Give yourself an opportunity to feel what it would be when you have more time to enjoy. Triple S Cleaning is the key to a better lifestyle.
Servicing all suburbs of Brisbane. No job is too big or too small for our dedicated, trustworthy, professional team.
We take your requirements seriously. We do our very best to make sure your home or office is cleaned in your way to your standard. Please don't hesitate to send us your feedback, we will keep all your feedback in file, so we will improve over time. Order your personalised house cleaning business from Triple S Cleaning now. We serve all suburbs in Brisbane. 
For regular customers, we ensure to dispatch the same team to your home or office each time to keep consistency of our work. We manage our clients in our CRM system. If there are changes within your cleaning team, we will make sure you don't need to explain what has been explained before. We do our very best to keep building the knowledge of your requirements. We value your time highly. We make sure nothing needs to be told twice to our team. We will follow, adapt and adjust to make sure we exceed every expectation.